Here you can find out a bit more about each of us at Miter Industrial supplies.
If you would like to get in touch with any of us don't hesitate to contact us at 01633 223522, or any of the email addresses listed here.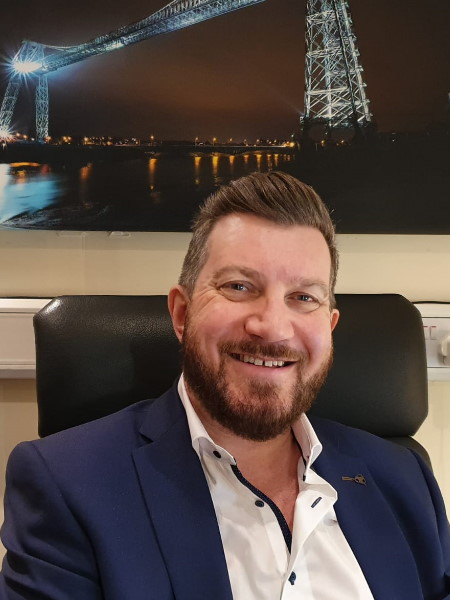 Julian Winfield

Managing Director
Julian's sales background contributed to the company's growth along with his fellow Directors when the company was founded in 2001, Julian heads up the team here at Miter, still keeping a firm focus on sales.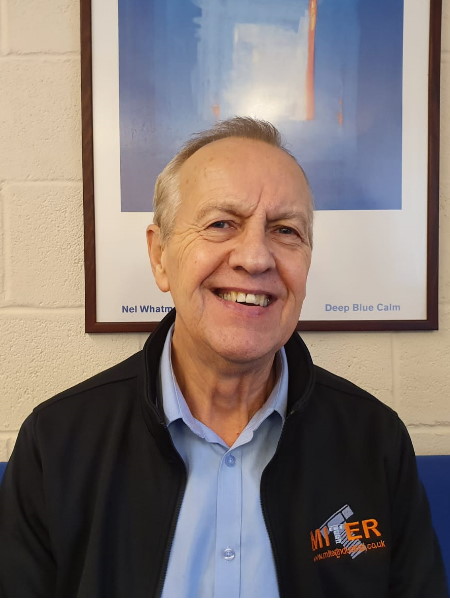 Len Restan

Sales Manager – Tube & Fittings Division
Len joined us in 2012 and his specialist knowledge of valves, tube & fittings has become invaluable, Len has built up this significant and key area of our business.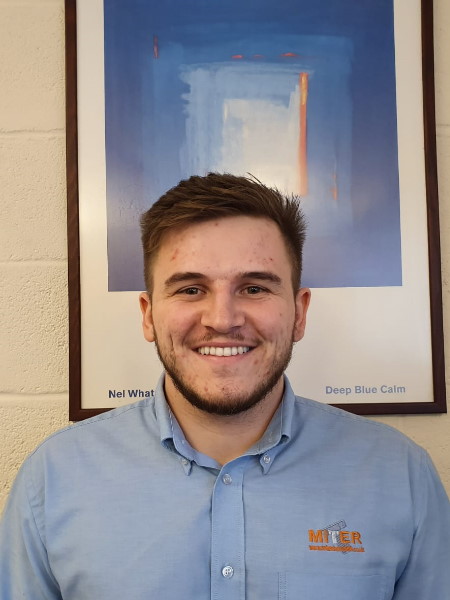 Doug Sullivan

Business Development Manager
Doug joined us on a Work Experience programme at the age of 16 and in less than five years his hard work & commitment has won him rapid career progression and he now looks after all sales opportunities and new business leads here at Miter.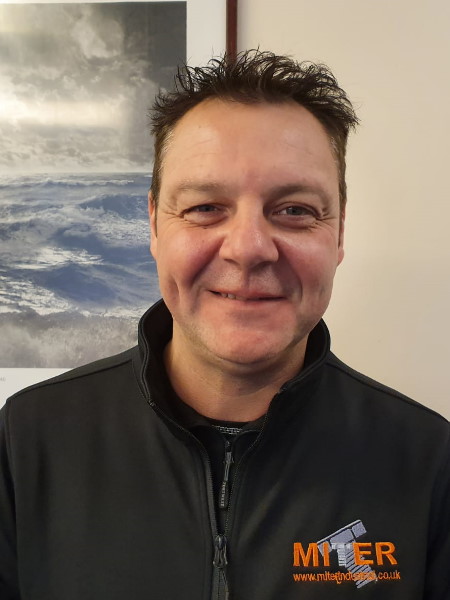 Barry Draper

Key Account Administrator
Barry has been with us from the early beginnings and has built up a reputation for excellent product knowledge & customer service". Everyone knows Barry, his loyalty is commendable and he's quite simply part of the furniture.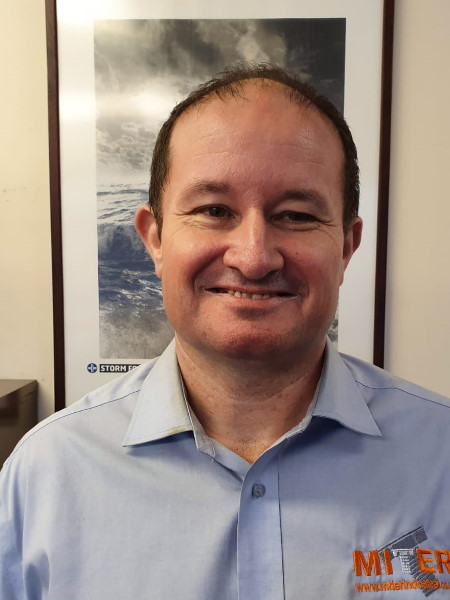 Mark Price FCCA

Accounts Manager
Mark holds the purse strings and takes care of the day to day financials, he also manages the Miter ebay shop. Mark's extremely dedicated to his job and watches every penny!