If your investing in corporate workwear for your company employees why not finish it off with your company name & logo embroidered or printed onto your garments.
Branded clothing is not just about work uniforms and workwear. It is about creating a corporate identity that inspires and unites your staff. Personalised clothing can transform a group of individuals into a functioning team.
What Are The Benefits Of Embroidered Workwear
If you are buying T shirts, Polos, Sweatshirts etc. then we recommend embroidery to display your company name & logo. Embroidery is best suited to softer fabrics, and will transform your clothing by making a real statement about your company and its staff.
What Are The Benefits Of Printed Workwear
This is another option to consider, where your company name & logo is printed rather than embroidered onto your clothing. This option is better suited to waterproof and high visibility outdoor garments, the printing is clear and crisp and stands up well to outdoor working conditions.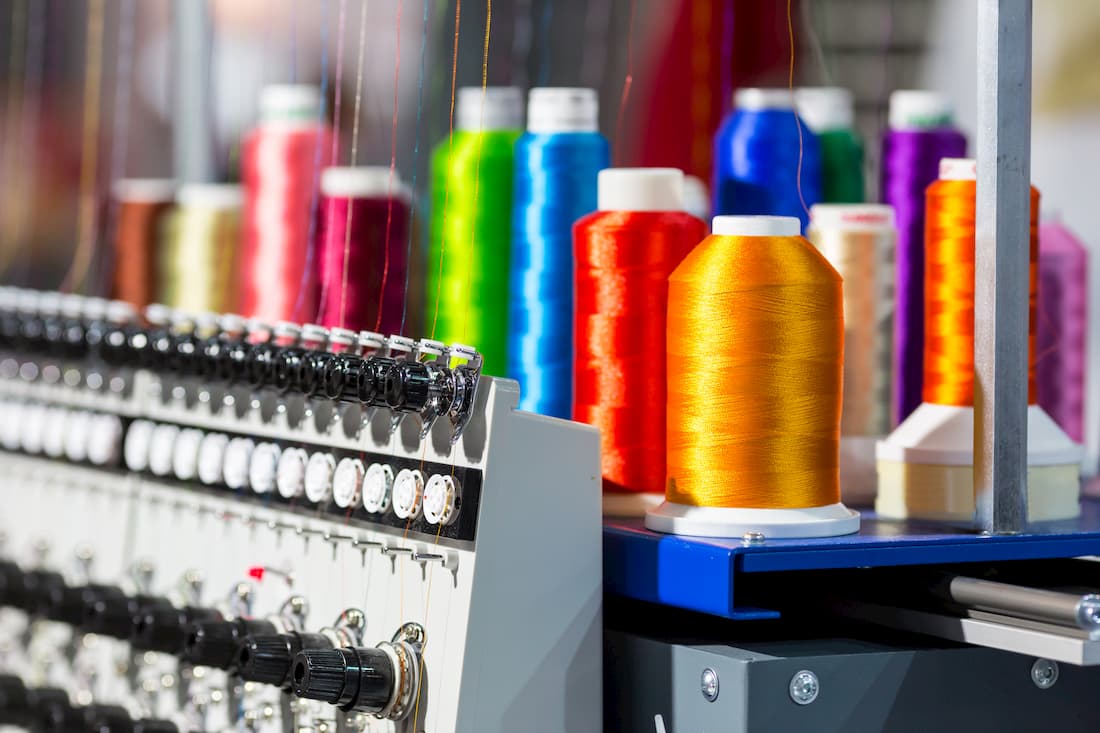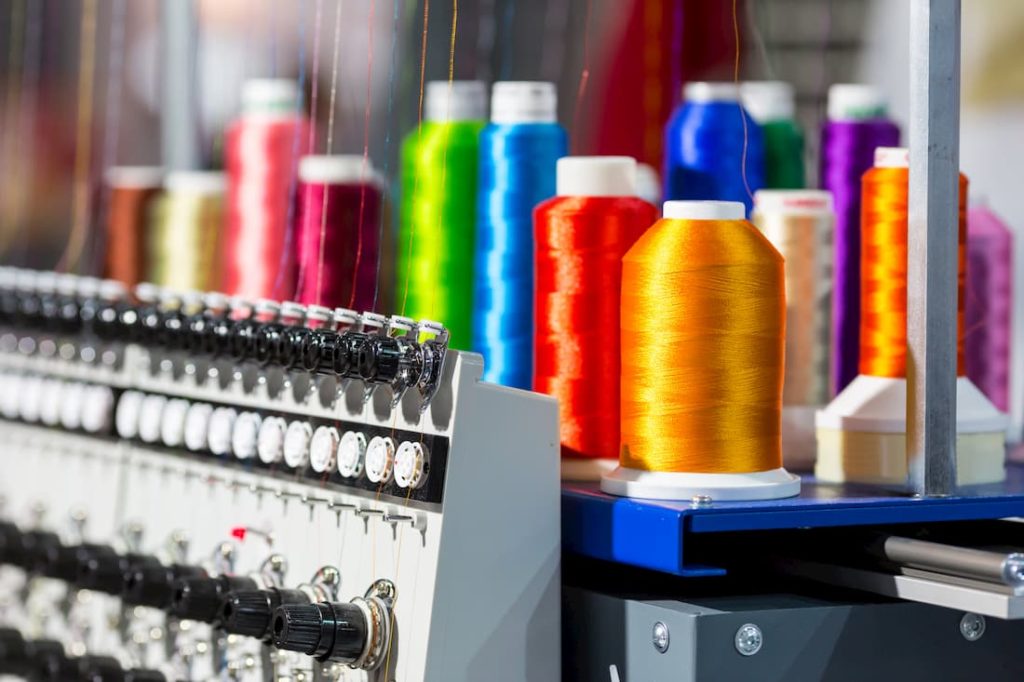 Corporate Workwear Supplier Near Me
At Miter Industrial we have the very latest machines and technology available to us giving amazing results. We do however ask for your high-resolution artwork which will assist in giving you a crisp and accurate representation of your company branding. Why not speak to one of the sales team on 01633 223522 who are always happy to help and advise with your project.