Complete Stock Managed Solutions
At Miter Industrial we offer a complete stock managed solution for your business.  For companies with a larger turnover of consumables we offer Consignment-Stock which can be fully managed by Miter personnel.
The way in which this is administered is very flexible and tailored very much to the customers individual requirements.
Why Choose Miter Industrial?
Below are just a few of the many benefits you will enjoy by taking up this service:-
Improved Cashflow (only pay for what you've used not what's in stock)
Always having optimum stock levels (no more running out of stock)
Reducing your vendor list (use us for all your consumables)
Reducing your administration costs
Reducing your companies manpower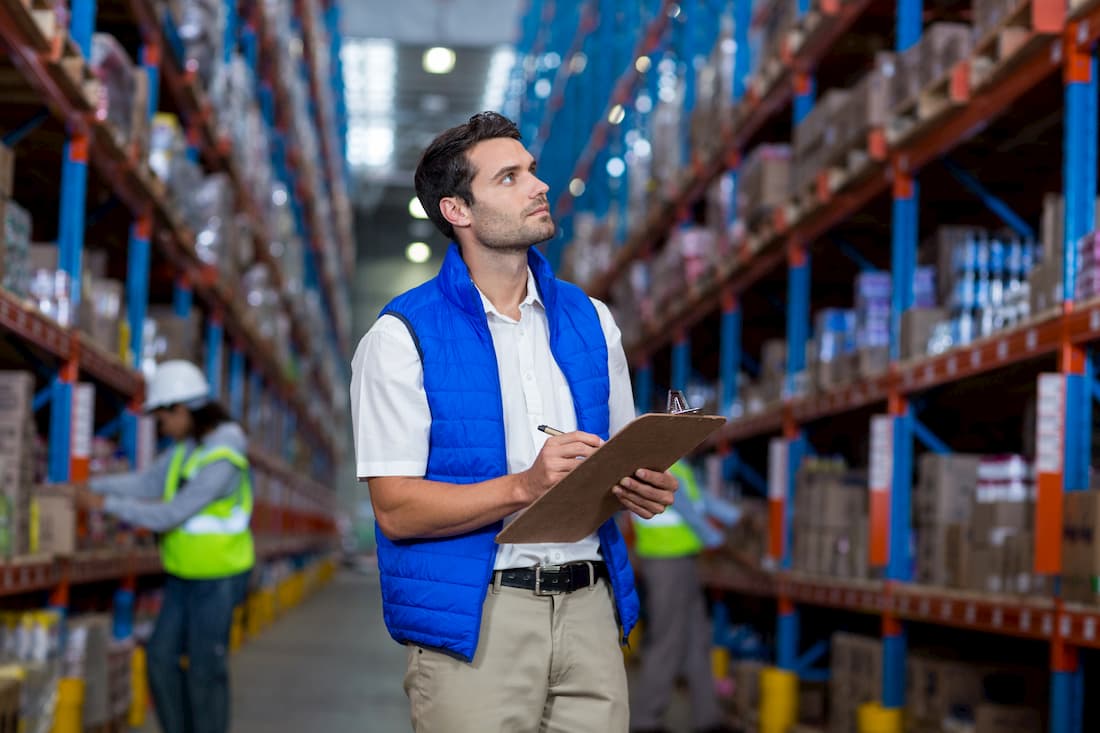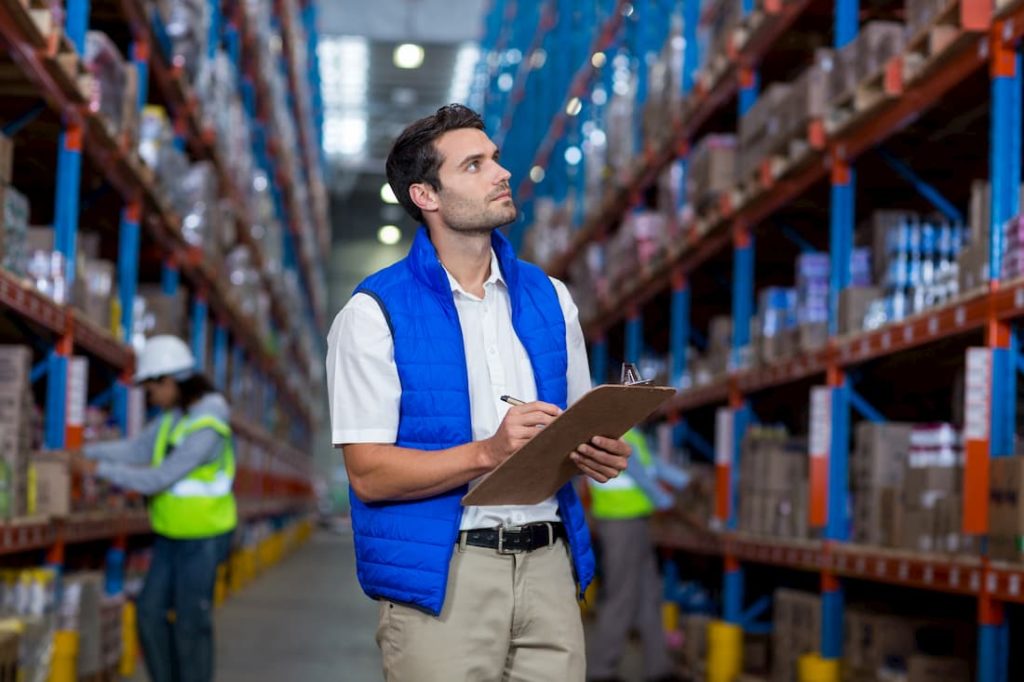 Why not arrange a meeting with one of our field sales team to see if you would benefit by implementing Consignment-Stock in your business.  Call us now on 01633 223522 or email sales@miterindustrial.co.uk