First Class Customer Service
Here at Miter Industrial we understand the true value of First-Class Customer Service.  We have helpful, friendly & professional staff on hand that appreciate that you've come to us to place your order.
Whether it's an order or just a quotation, they are both dealt with in the same quick and efficient manner.  If the item you require is not in stock, we will keep you up to date with its progress so that you know exactly when to expect your delivery.
The Best Product Knowledge
The whole team have extensive product knowledge in many different fields giving you the confidence that we've understood your requirements.  On occasions we engage our suppliers to visit our customer jointly to give a further in-depth knowledge of the products and we also take advantage of broadening our knowledge at the same time.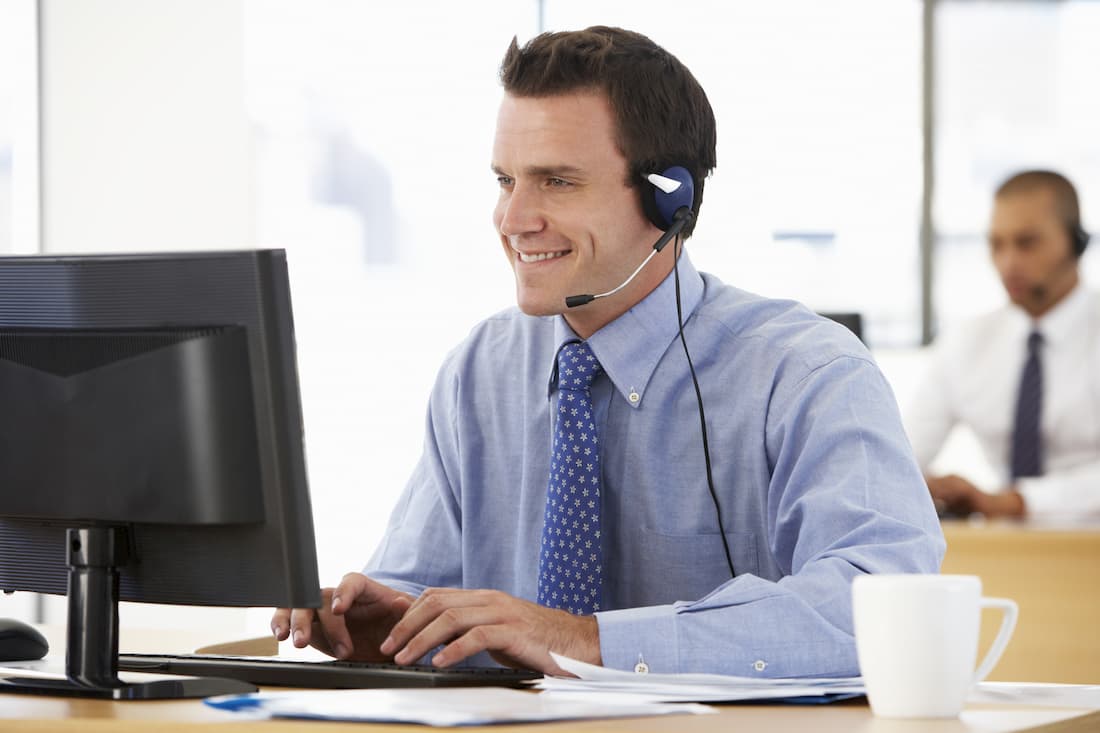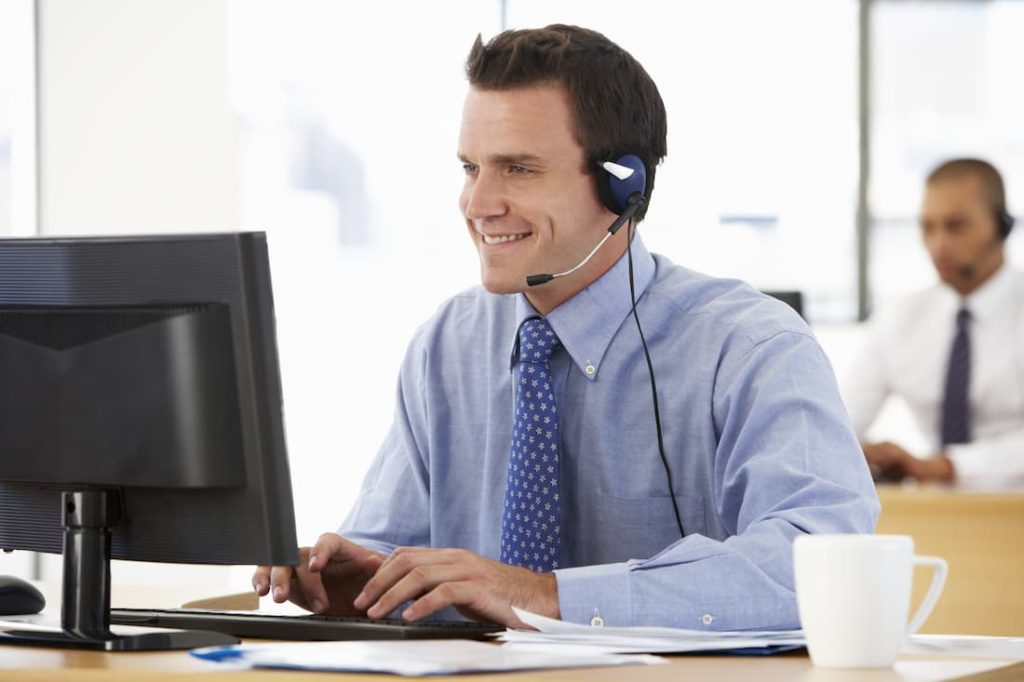 Call Our Customer Services Team
If you haven't used us before, please give us a try, you will not be disappointed, we make it an enjoyable and stress free experience from start to finish.  Call us now on 01633 223522 or email us sales@miterindustrial.co.uk