There will be times when you need a part or component from a company that you no longer have set up on your vendor list.  This could be, for example, due to a strict supplier database, where adding a new supplier that's only going to be used occasionally is just not viable.  Your other option is to pay for the part or component on proforma, but this can take time, not to mention administration costs and of course tying up your valuable capital. 
Here at Miter, we are happy to step in as third party and facilitate the payment for the goods, and if the supplier needs a proforma payment then we'll do that as well.  We do apply a margin for this service but it's worth bearing in mind that the whole process can be turned around in minutes freeing up your time to move onto your next job.
All we ask from you is a Purchase Order and the goods will be invoiced to you on credit account enjoying your usual payment terms, the goods are even despatched directly to you, it couldn't be simpler!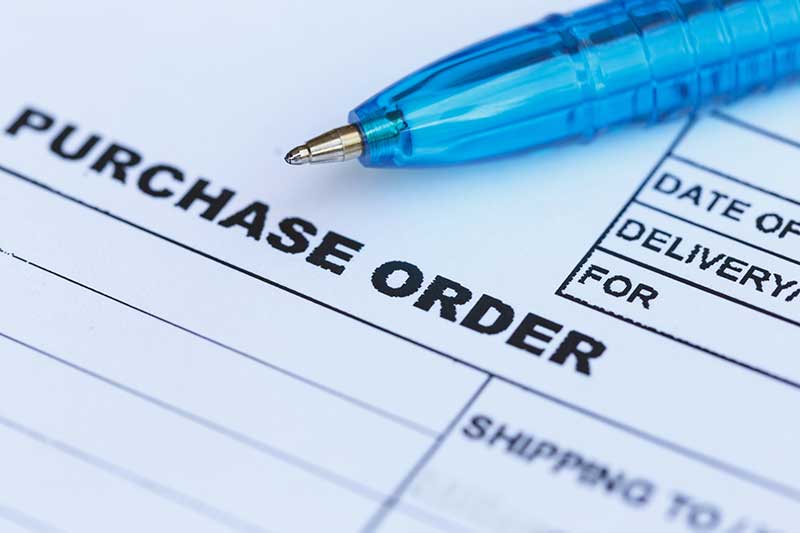 Our experienced customer service team are on hand and waiting for your call. If you have any questions or comments you can reach us by phone, email or social media. Call us on 01633 223522 or email sales@miterindustrial.co.uk