Miter Industrial Trade Counter
Miter Industrial is your one-stop shop for industrial equipment & consumables offering a wide range of products all under one roof.
As a supplier of production tooling, repair, maintenance and operational products, we distribute High Speed Cutting Tools, Carbide Tooling, Power Tools, Abrasives, Fluid Power, Measuring & Workshop Equipment, Hand Tools, Fasteners, Bearings & Transmissions, Lubricants, Adhesives, Paints, Welding, Stationery, Materials Handling & Personal Protection Equipment to all industries.
Sourcing All Your Industrial Consumables
We have a Trade Counter where you can call in at anytime from Monday to Friday 8.15am – 5pm (4pm on Fridays). Or call us on 01633 223522 to check if what you require is in stock.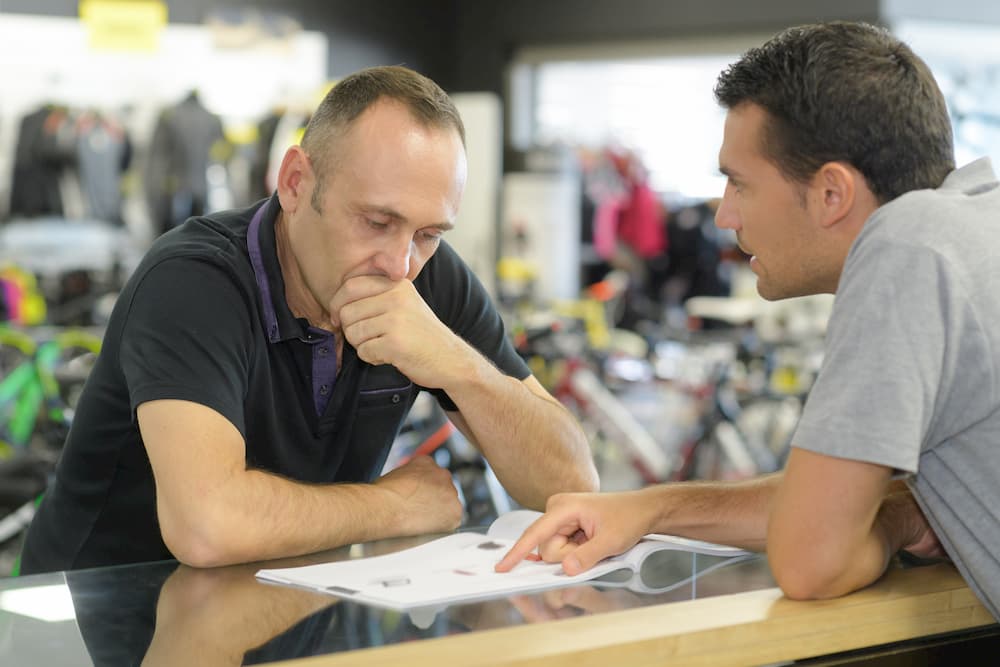 Visit our trade counter at Miter Industrial Supplies, Unit 11 Greenwich Road, Maesglas Industrial Estate, Newport, South Wales NP20 2NN or email us on sales@miterindustrial.co.uk