Experienced Field Sales Team
We have an experienced field sales team who are happy to come to you to discuss your requirements. It could be to discuss a one-off requirement or even a possible long-term arrangement, whichever it is we always appreciate an opportunity to visit our customers which not only helps you but helps us understand your business and its needs.
Many of our long-standing customers see our representatives on a regular basis, we tailor the frequency of our visits very much to the customers' demands & expectations.
Building Professional Relationships
All our representatives are equipped with laptops and/or tablets and are able to work from the car, so as soon as they leave your meeting your order or enquiry gets underway.
At Miter we not only have a close working relationship with our customers but with our suppliers too. On occasions we need their expert advice to assist in specific applications and they will accompany us on joint visits to help identify and recommend the correct product for the application.
Our field sales team completes the first-class customer service experience that we offer here at Miter, ask any of our long-standing customers why they continue to use us year after year.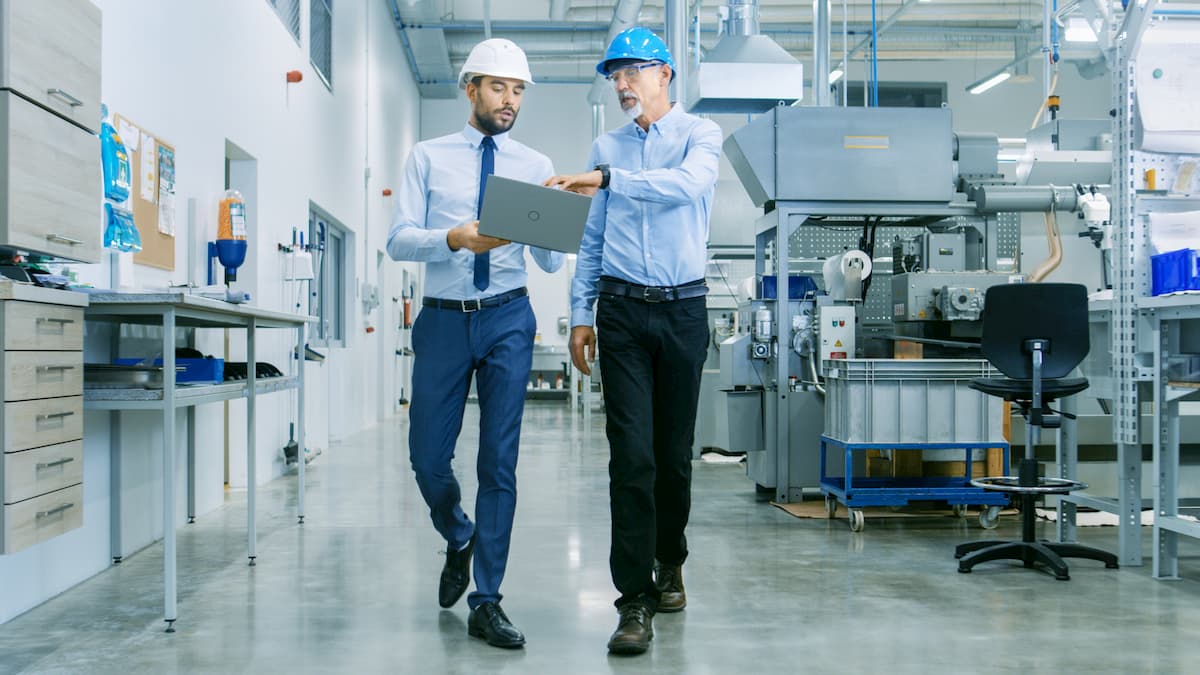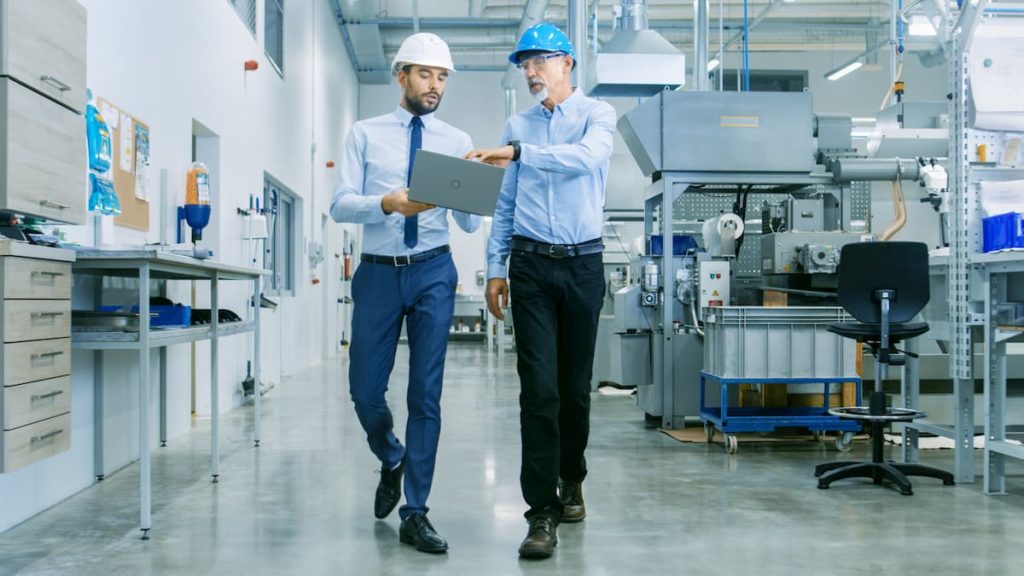 Talk To Us About Our Experienced Field Sales Team
Our experienced customer service team are on hand and waiting for your call. If you have any questions or comments you can reach us by phone, email or social media. Call us on 01633 223522 or email sales@miterindustrial.co.uk